Germany, Frankfurt, 2022 May
Data Center World expo in Frankfurt was an exposition of the sectors: cloud, cybersecurity, big data, AI, data centers, and Business Intelligence. It was meant as a reference point for both managers and professionals in the industry.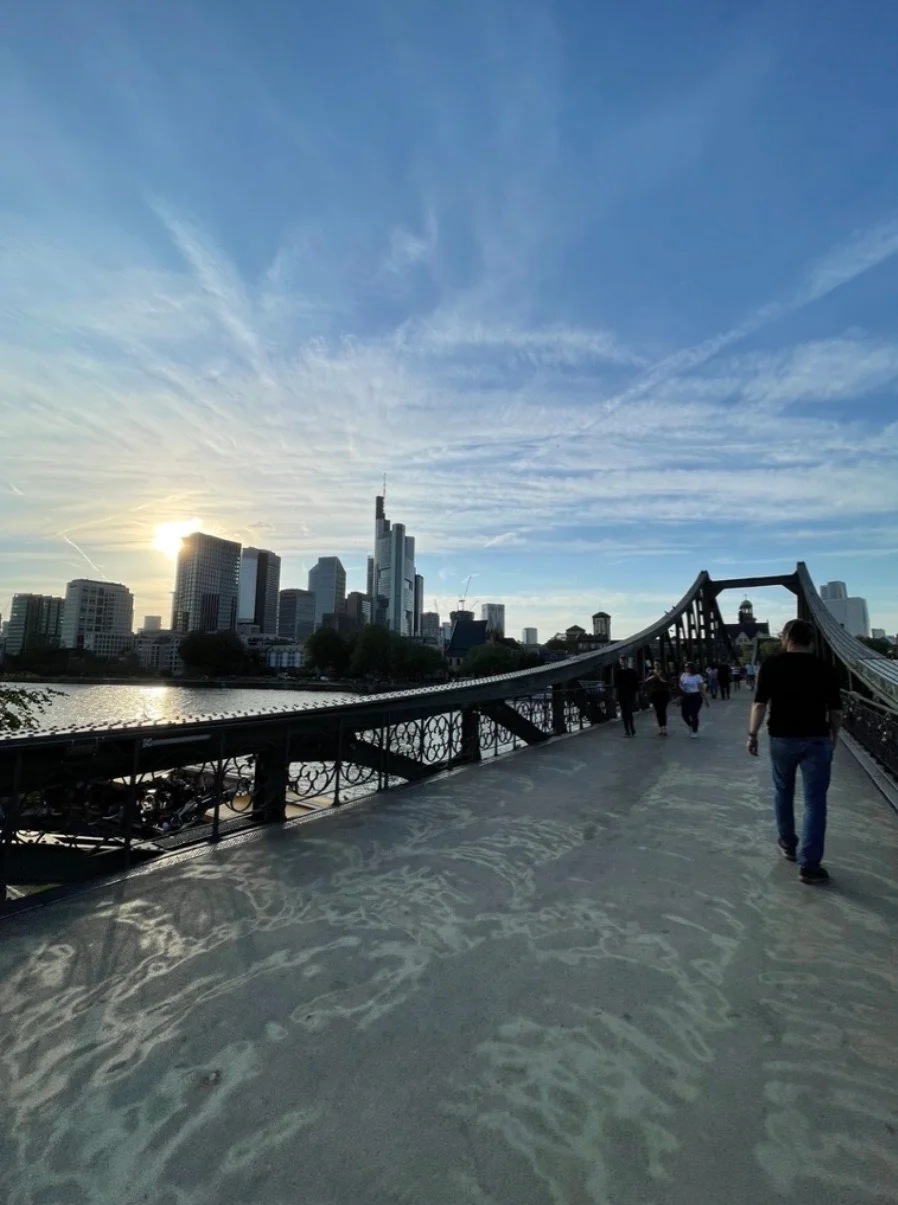 FLOWCUTTER joined as a partner. We demonstrated a prototype of Network Visibility Tool.
We got useful feedback from a number of conversations with networking professionals as well as business development people.
Revolutionize your Netflow analysis with FLOWCUTTER
Discover the hidden phenomena in your big data and master the Grafana environment. Try the demo and subscribe to our newsletter for the latest updates on netflow and anomaly detection.
FLOWCUTTER
tool "to your image"