TRANSPARENT NETWORK IS

THE ONLY ONE

SECURE.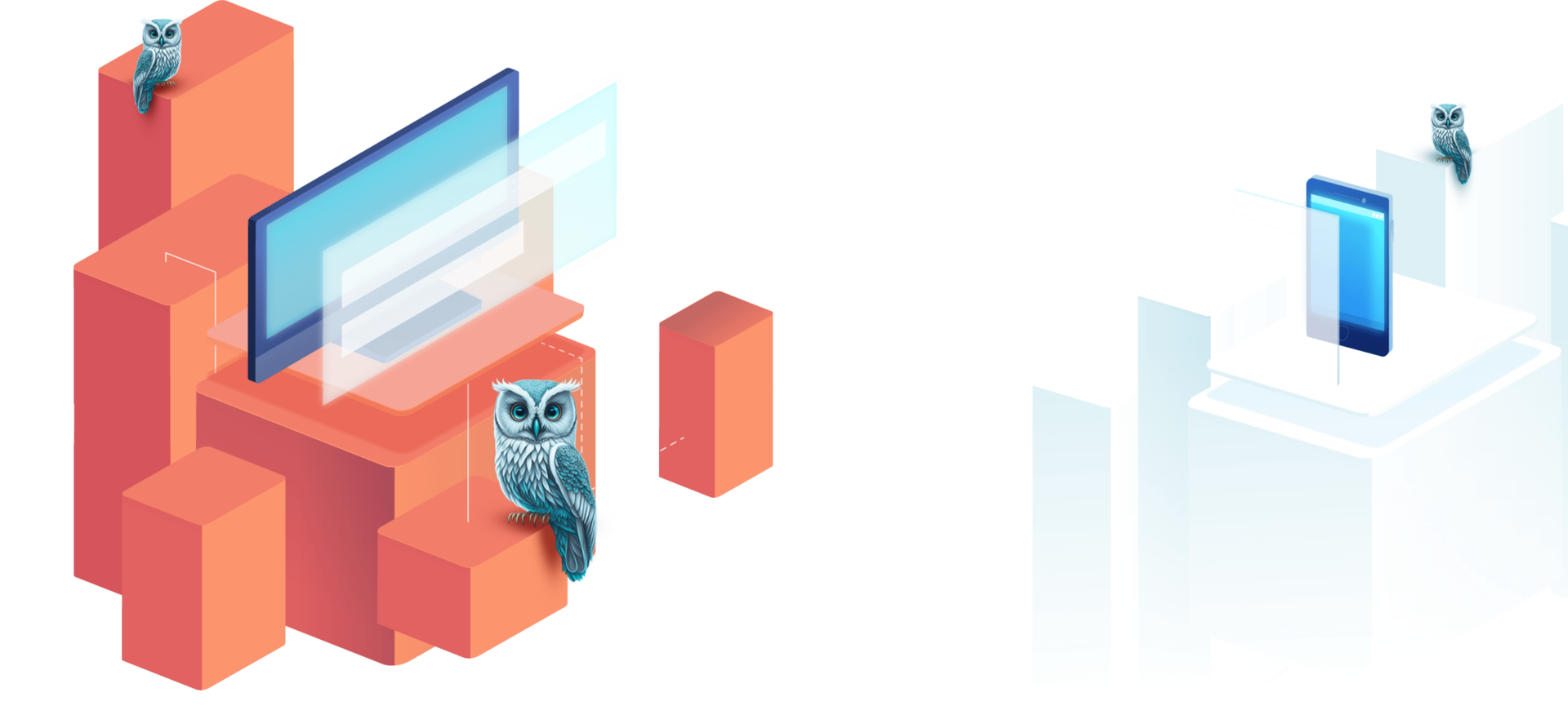 FOR WHOM WE HAVE
OUR SOLUTIONS
reviews
WITH WHOM DO WE SUCCESSFULLY COOPERATE

"FLOWCUTTER IS BEING TESTED AND DEPLOYED IN OUR DATA CENTERS."
"
We collect telemetry from our entire network on the Flowcutter collector. Surprisingly, the solution remains brisk even where others run out of breath.

"

FOR EVERYONE
TOGETHER, WE WILL FIND A SOLUTION FOR YOUR PROJECT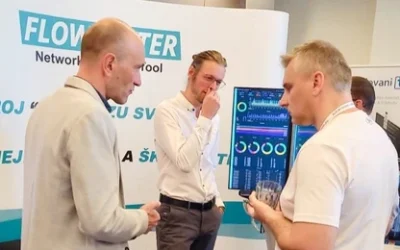 Czech Republic, Olomouc, 2023 MayThe conference Kam kráčí telekomunikační síte (KKTS) is the most...
Don't miss out on the latest news from the world of FLOWCUTTER.