Minor update 2022.Q4.03 contains:
Improved mobile display
Basic support for IPv6 addresses
Fixed sensor ID (sensor = source of netflow data)
Users can now configure up to 128 sensors
Support for sampling rate (not only for sflow)
Enhanced internal logging
Internal configuration of buffers and memory allocation
If you have any questions, please call your partner Leslie NSC
You can look forward to the upcoming updates, which will include:
We will enhance Grafana dashboards with comparisons to the previous period to make it easier to see changes in network behavior.

We will open up the Rest API, allowing you to pull any query on netflow data into your systems, which was previously only available in Grafana.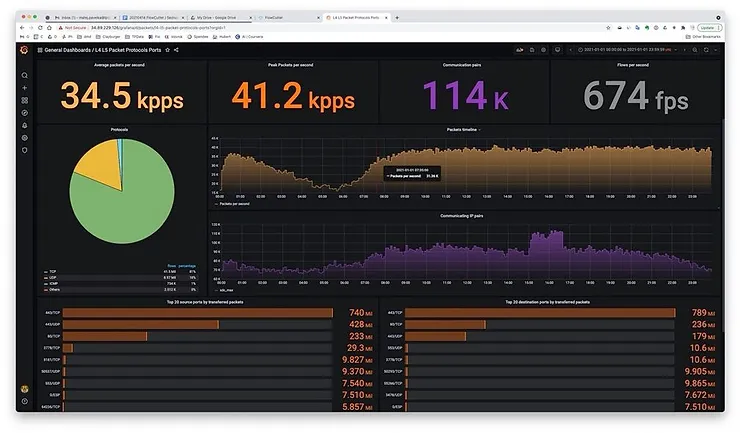 Revolutionize your Netflow analysis with FLOWCUTTER
Discover the hidden phenomena in your big data and master the Grafana environment. Try the demo and subscribe to our newsletter for the latest updates on netflow and anomaly detection.
FLOWCUTTER
tool "to your image"